Lots of people seem to be turning to auctions to get themselves used cars that are reliable, affordable, and can fulfill their daily transportation needs. In an auction you can get classic vehicles such as the Chevrolet corvette, Ford mustang, down to regular cars. You can even get them at really great prices. However, in auctions, there is a great probability of acquiring a vehicle that is worth nothing. In this article, you will learn about the right auction type for you and how to successfully buy a car at an auction.
There are various types of car auctions. Knowing which type of auction you should participate in is one right step towards successfully buying a car at an auction. Some of the most common types of car auctions include:
Public car auctions
These auctions are open to the general public and typically feature a wide variety of vehicles, from older used cars to newer models. Cars at public auctions can be sold by government agencies, banks, or other organizations that need to dispose of vehicles they no longer need.
Dealer car auctions
These auctions are typically only open to registered car dealers and are used as a way for dealers to buy and sell vehicles to one another. Cars at dealer auctions can be trade-ins from customers, lease returns, or other cars that dealers have acquired through various means.
Online car auctions
Online auctions are similar to public auctions, but they take place entirely online. Bidders can participate in the auction from anywhere with an internet connection and bid on cars that are located all over the country.
Government Car Auctions
These auctions focus on cars being sold off by the government or law enforcement, either due to seizures or surplus. Typically cars from police fleets, seized vehicles from criminals, bank repossessions etc.
Private car auctions
These auctions are organized by private sellers and are typically only open to a small group of bidders, such as friends, family members, or invited guests. Cars at private auctions can be anything from older used cars to collectible and luxury cars.
When deciding which type of car auction to attend, you should also consider your budget and what types of cars you're interested in buying. It's a good idea to do some research beforehand to find out what types of cars will be available at the auctions you're interested in and what their estimated prices might be.
Also, some auction companies are more reputable and offer more secure ways to bid and purchase the vehicle than others, so It's a good idea to research the auction company as well. Reading reviews and asking for recommendations from friends or experts in the field, is also a good way to make sure you're getting the most out of your experience. So how can you successfully buy a car at an auction? Keep reading to find out.
READ ALSO: How to lookup Florida custom license plate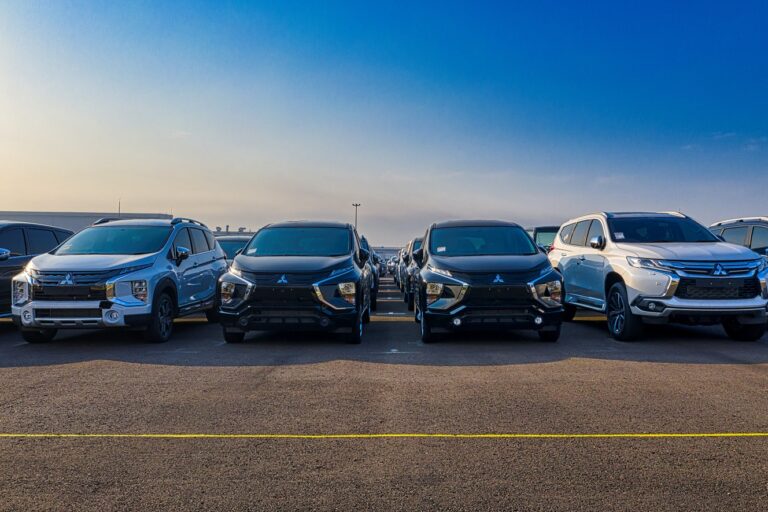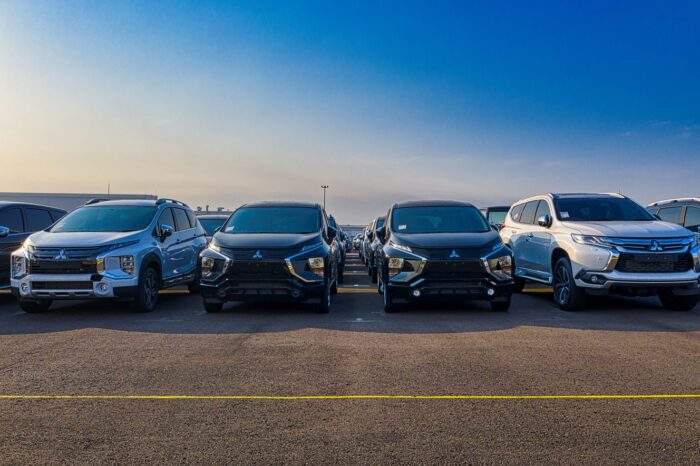 How to buy a car at an auction successfully
Earlier, we discussed the types of auctions and concluded that the first step to take to buy a car at an auction successfully is to determine the right auction to participate in. If you have done that, then you should read these tips, as they will guide you to grab the best deals at any auction.
Research the auction
Before you attend an auction, research the cars that will be available and set a budget for yourself. By researching the auction and understanding the types of cars that will be available, the auction house's reputation, the terms and conditions, the schedule, bidding process, and estimated value you will be well-informed and in a better position to make informed decisions when it comes to bidding on the cars.
Inspect the cars
Most auctions allow you to inspect the cars before the bidding starts. Take advantage of this opportunity to thoroughly examine the cars you're interested in and note any defects or issues.
Set a bid limit
After making up your mind to buy a car at an auction, the next step is to set a bid limit. Once you've set a budget for yourself, stick to it and don't get caught up in the excitement of the bidding. This might even lead to you getting duped. Be calm and bid according to the budget you set. Ensure to set a maximum bid limit for yourself before the auction starts, and don't bid above that amount
READ ALSO: How To Decode a 13 Digit VIN Number (Step by Step Guide)
Be prepared to walk away
Even if you really want a car, don't let emotions take over. If the bidding starts to exceed your budget or the car has issues you weren't aware of, don't be afraid to walk away.
Be on time
Arrive early to the auction to inspect the cars and to get a good seat. Latecomers may miss out on their desired vehicle.
Pay attention
Listen to the auctioneer and pay attention to the bidding process. Make sure you understand the rules and regulations of the auction before you start bidding. Also take note of some people who always bid for every car. Most often, these guys will not be willing to buy, they are just there to raise the prices.
Be prepared to pay cash or have a pre-approved loan
Most auctions require payment in full on the day of the sale. If you plan on financing your purchase, be sure to get pre-approved for a loan before the auction.
Check the title, history and inspections
Before finalizing the purchase, make sure to check the title of the vehicle, history and any accidents. Bring a mechanic to inspect the vehicle too. A vehicle history report (VHR) shows the past records of the vehicle obtained from the VIN. With the VIN, you can check accident records, mileage, auction history, title status, and more. To check your vehicle's history and generate a report from Instant VIN Reports, visit our VIN Check page. View a sample vehicle history report from Instant VIN Reports here.
Keep in mind that at an auction, the cars are sold "as-is" meaning once you bid on it and win it, there is no return, refund or warranty on the vehicle. Finally, you should also be aware of any additional fees or taxes that may be associated with purchasing a car at auction, such as sales tax or registration fees, so that you are able to factor them into your budget before bidding. Take note of these tips and you will successfully buy a car at an auction at a great price.