Get Instant VIN report with Detailed Vehicle History
Free VIN Check - Search any Vehicle by VIN or plate
Avoid costly hassles and learn everything you need to know about a vehicle's past.
I am rely impressed with the services provided to me. all the information i needed is just at my finger tip and this make my work lot more easier now. I am also impressed with the quick and immediate responses.
I never expected this much info for a car. They also rendered excellent services.
I recieved a gold standard service. It was par excellence and the staff was amazing, dedicated and customer-centric. I am in a hurry to recommend others to use your service. Thank you!
Great service and accurate information. By far my trusted source when searching for vehicle report before buying one. And not expensive at all.
The platform is really amazing, straight up to the point, i have got all the answers that i am looking for SUV (GX460, Lexus 2016 model) through the vehicle's report, thumps up guys! Very reliable thanks.
How to Check a Vehicle's History?
In three simple steps you will be able to find all the information on the vehicle you might need.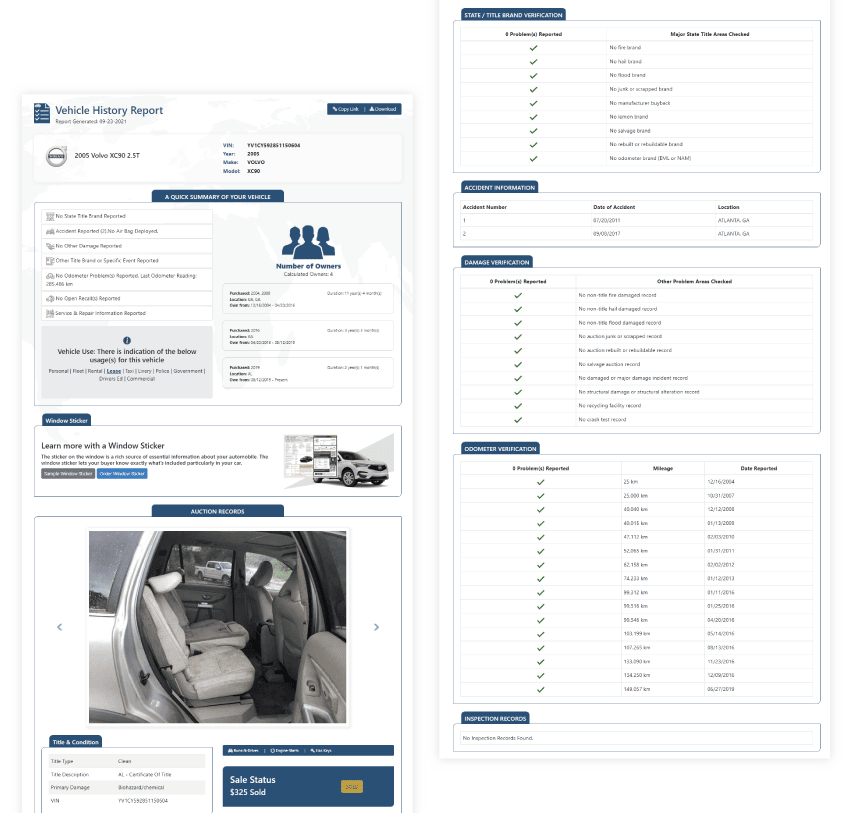 Why Choose Instant Vehicle Report?
Write-off Alerts
Instant VIN Records created the Automobile Insurance Anti-Fraud and Theft Registry (M.I.A.F.T.R) to increase the tracking of claims, the level of protection offered when buying a used car. Previous insurance claims will show up on your VIN Inquiry.
Mileage Alerts
The National Mileage Registry was launched in conjunction with VIN Lookup to increase the regularity of mileage tracking, in an attempt to eradicate odometer tampering. If there are any mileage discrepancies or issues, you will be able to see them reflected on your report.
Outstanding Finance Alerts
Our relationship with Banks and Financial Institutions results in almost instant responses when checking the financing status of vehicles. If the vehicle you check has pending financing, you can see it highlighted in the report we offer.
Buying or Selling a Used Car or Truck?
Get all the information you need with the window sticker
Instant VIN reports takes pride in replicating OEM window sticker information to provide customers with a product that meets the standards of an original window sticker. We provide you with factory options, packages, and pricing, engine and transmission specifications, manufacturer's MSRP price when new, standard features and equipment, fuel economy rating, and factory recalls. Besides a copy of the original window sticker, you can also request the custom window sticker that is fully customizable to cater to your needs.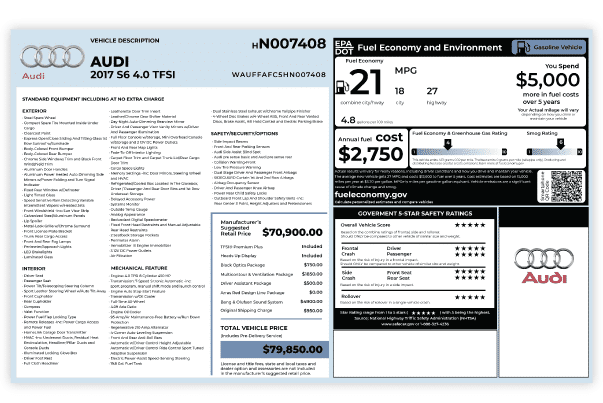 We Consult Reliable Data Sources to Check any Type of Vehicle
We have reliable data for all types of vehicles including old cars, bicycles, heavy trucks, and many more!
We provide information collected from the most respected and trusted data providers and industry experts. We obtain our information to generate our vehicle history reports from the following data sources, including but not limited to:
What Does a Vehicle History Report Include?
Odometer readings
We obtain all of our mileage records from the Department of Motor Vehicles (DMV), and Federal databases. Each report contains detailed mileage records along with service and title details when available.
Market value
Get to know the market value of your vehicle based on its year, make, model, trim, mileage and condition. Know the retail, private party and trade-in values to close deals smartly.
Ownership history and service records
Find out how many owners the vehicle has had, the location, and the length of ownership. We present your vehicle records in chronological order, including the location of where the events occurred.
Vehicle specifications
Get detailed vehicle specifications such as body color, engine, fuel, transmission, safety, options added by the manufacturer, etc.
Record of accidents & salvage
Check out crash records, which are provided by state agencies and trusted partners in the auto industry. View salvage auction information, including vehicle date, location, mileage, and damage.
Title history and brand check
Get over 70 current and historical title "marks," including negative marks such as scrap, salvage, rebuilt, or flood damage.
What Does a Vehicle History Report Tell You?
You may be wondering why it is important to get a vehicle history report. We have many options to believe that it is important for you to access a report:
We provide you with all the details and information you need before purchasing a vehicle. You will only need the Vehicle Identification Number, better known as VIN or chassis number, to get started.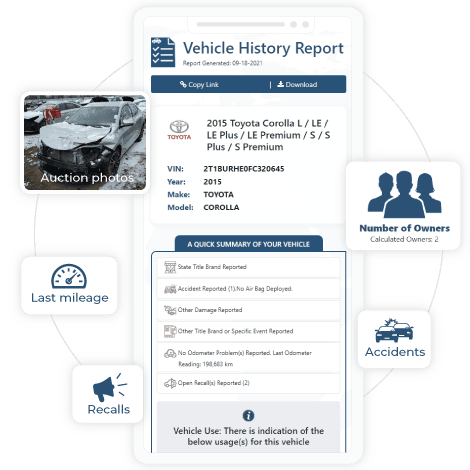 Instant VIN Reports vs Carfax
| Comparison | IVR | Carfax |
| --- | --- | --- |
| Most detailed report in best price | | |
| Market value data | | |
| Best time to buy and sell | | |
| Detailed vehicle specifications | | |
| Auction records with photos | | |
| Estimated depreciation data for 5 years | | |
| Packages and subscriptions for additional savings | | |
| 24/7 Live chat support | | |
Explore useful resources from our seasoned auto-experts, auto-mechanics as they give you information, education and entertainment with respect to the auto industry, find relevant information on important used car hot topics, such as auto crash, odometer roll back, accidents, safety recalls, VIN check, VIN decoding, license plate lookup and lots more.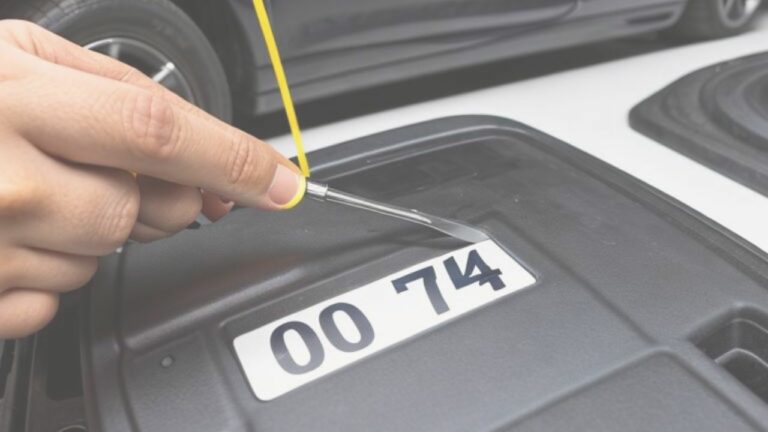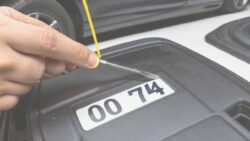 If you are interested in selling your car or trading it in, then you must have thought about just how safe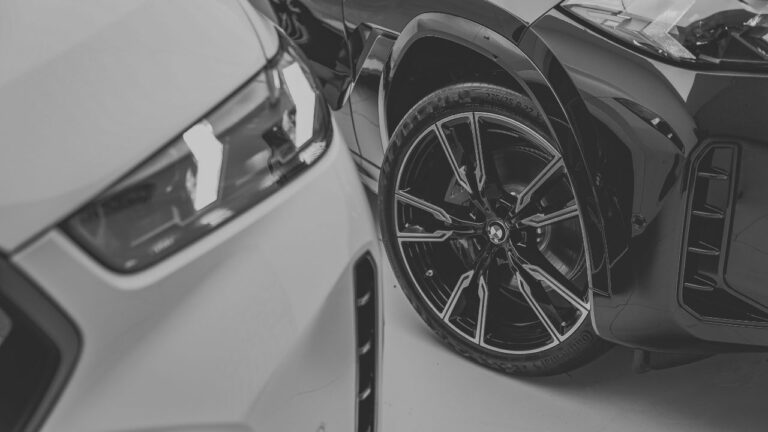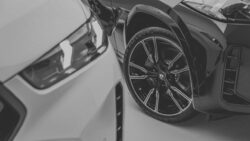 A collaboration with the two car manufacturers; BMW and Tesla would really push the automotive industry towards electrifying the transportation sector.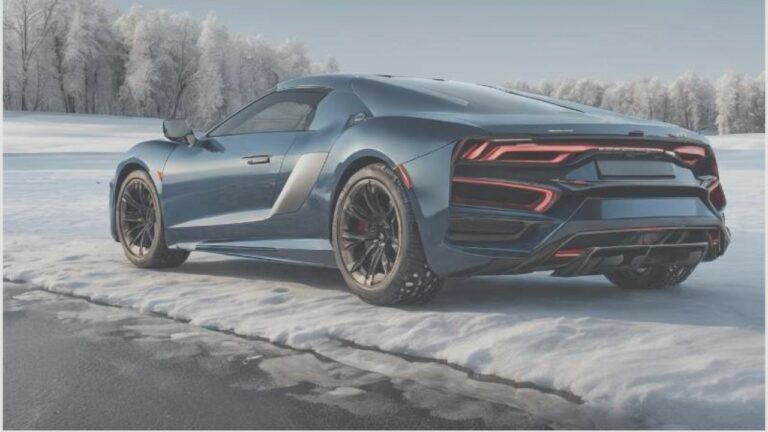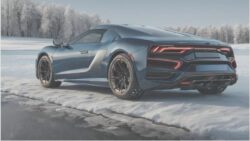 Winter driving can be challenging, especially in snowy and icy conditions. If you live in an area that experiences harsh winter