Classic Pontiac Window Stickers
Looking for reproduction window stickers for your classic vehicle, Instant Vehicle Reports has got you covered. We provide window stickers for Pontiac classic vehicles and are the first in the industry to provide such massive support for classic vehicles.
What is a Classic Window Sticker?
A classic window sticker is a reproduction of the original document that comes with a classic car. Classic window stickers are generally hard to find and not easily located. As a result many owners find it very hard to get any insight into their vehicles. With our window stickers, car owners can get valuable information and data on their vehicle.
What Does A Classic Vehicle Window Sticker Contain?
Body, dimension, engine and transmission details, VIN descriptions and VIN locations, suspensions, brakes, wheels, rims and tires, capacities and more…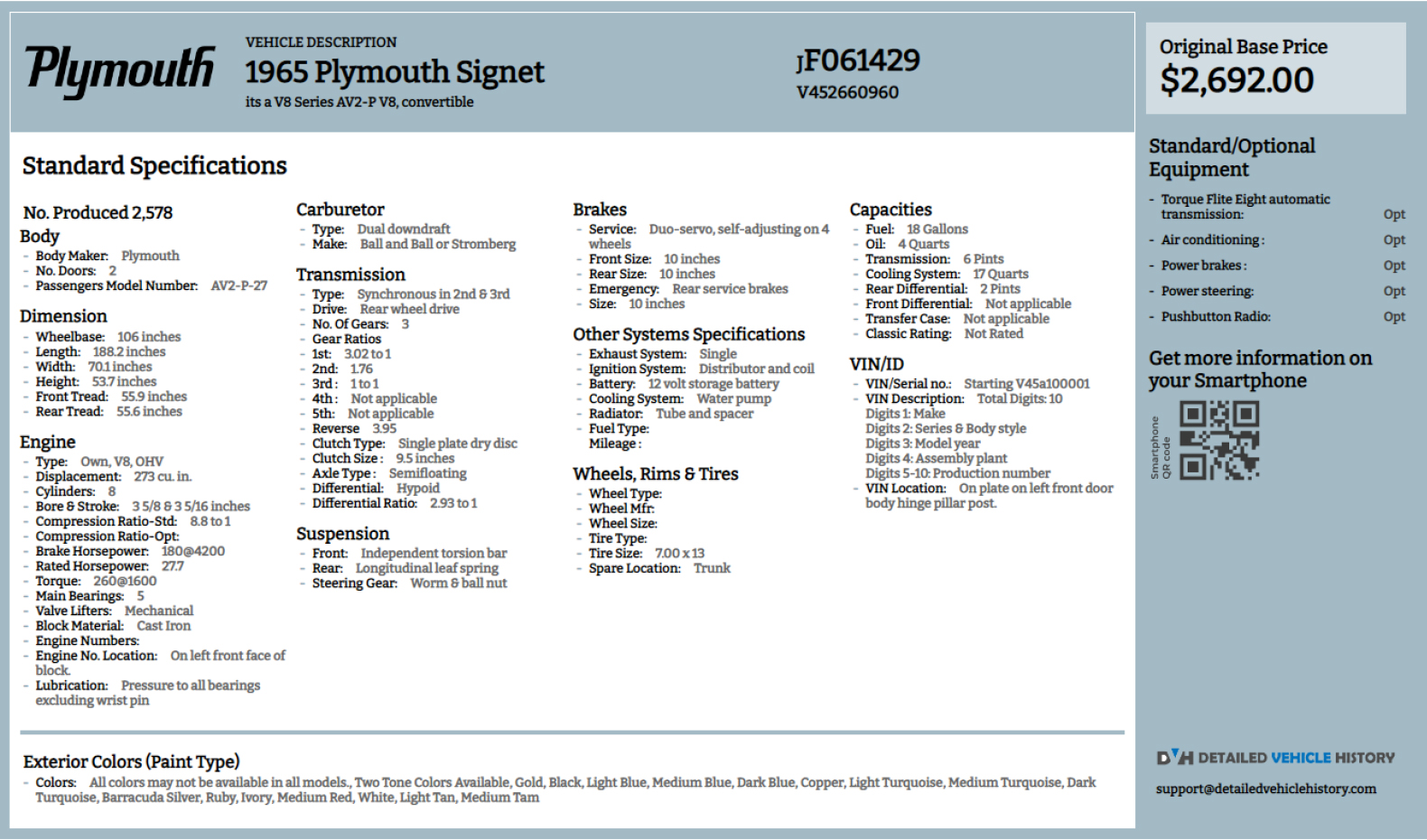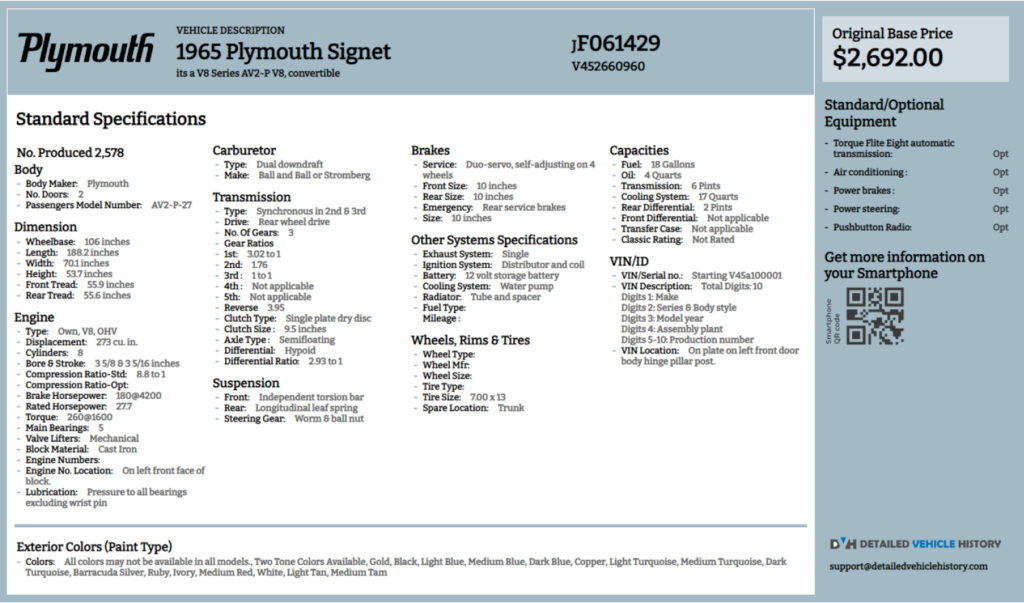 Benefits of Classic Window Stickers?
How to get a classic window sticker
Getting a classic window sticker is very easy. Using our classic window sticker service, follow this steps
Custom Window Sticker for Dealerships
Custom window stickers are very important for dealerships. With a custom window sticker, you make your classic inventory stand out by delivering valuable and unique insights into the antique and classical masterpieces at your disposal.
Classic vehicles are treasured and meticulously maintained by their owners and research has shown that customers are likely to make a buying decision when they are fully informed. Our window stickers offer such peace of mind. If you are looking for an easy solution to get custom window stickers for your dealership, then reach out to us right now.